wBOORSMA
Energy
Human civilization requires energy to function, which it gets from energy resources such as fossil fuels, nuclear fuel, or renewable energy.
Wikipedia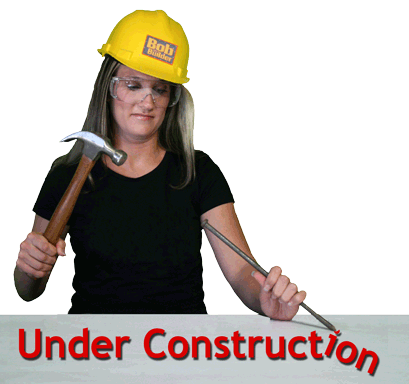 more than
65
Years Experience Living
What's my story
Young enough to enjoy the enthralling treshhold of the transitional era.

Old enough not to worry about getting either washed away or drying out.

I'm no expert, but I believe the transitional era should have started decades earlier and it will come up short, by decades.

I'd suggest... 'practice the backstroke, fill your canteens & pray'.
19 Jan 2023
businesswire.com
20 Jan 2023
zmescience.com
6 Jan 2023
frontline.thehindu.com
6 Jan 2023
theguardian.com
19 Jan 2023
insideclimatenews.org
6 Jan 2023
singularityhub.com
5 Jan 2023
vineyardgazette.com
My Team
Yes, We can, Wir schaffen das...