extensive international experience at HBO level in various functions, industries and work cultures. I acquired this experience in both profit and non-profit organizations.
I am a specialist in planning & control and management reporting.
Collecting, managing and analyzing data and the reporting of management information (financial, progress, capacity) really appeals to me, and has been part of my tasks in all my previous positions.
I also have experience in reporting other than reporting management information, for example annual reports (for tax returns and for submission to the chamber of commerce) as well as investment portfolio or trust annual reports.
The continuous monitoring of business processes and their compliance with internal guidelines, GAAP & IFRS; the assessment and management of risks, providing solutions and improvements has also been a part of my previous positions. Being a sparring partner for management while considering the interests of all stakeholders in an organization gives me great satisfaction and remains a great challenge.
As accounting is the foundation of a good financial administration, which provides accurate and timely information to management, I have a lot of experience and affinity with the keeping of accounts, accounting processes and accounting software.
Altough I work well independently I prefer to be part of a team of professionals. I am available immediately, although my recent experience has been on project basis, I would prefer a position for a longer period of time, enabling me to thouroghly settle into a task and giving me room for personal growth.
download my
Something profound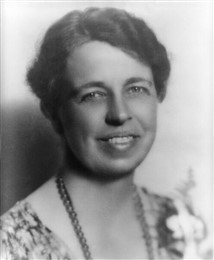 wikipedia
It isn't enough to talk about peace. One must believe in it. And it isn't enough to believe in it. One must work at it.
---
Matthew 5:3
Blessed are the poor in spirit: for theirs is the kingdom of heaven.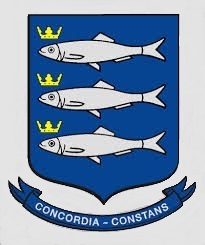 cursor over to stop scrolling
MISCELLANEA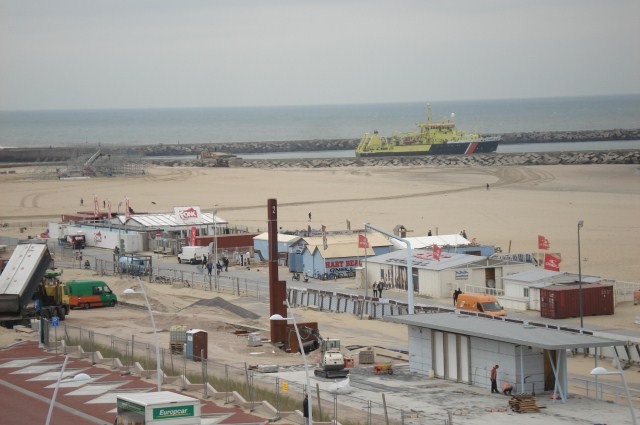 om this day during my lifetime
wikipedia.org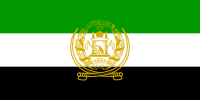 Afghan Northern Alliance, officially known as the United Islamic Front for the Salvation of Afghanistan
---
Afghan Northern Alliance fighters take over the capital Kabul. (2001)
more...