air quality
Remember, democracy never lasts long. It soon wastes, exhausts, and murders itself. There never was a democracy yet that did not commit suicide.

John Adams
on this day during my lifetime
wikipedia.org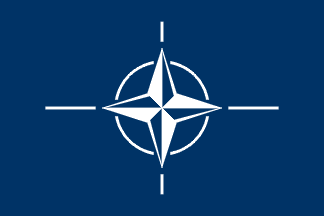 ---
NATO takes over command of the peacekeeping force in Afghanistan, marking its first major operation outside Europe in its 54-year-history. (2003)
more...
source: Getty Images