"Better to remain silent and be thought a fool than to speak out and remove all doubt."
Abraham Lincoln
on this day during my lifetime
wikipedia.org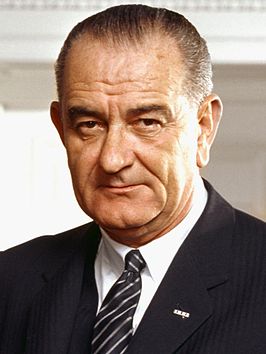 ---
U.S. President Lyndon B. Johnson announces the goals of his Great Society social reforms to bring an "end to poverty and racial injustice" in America. (1964)
more...