Brede praktische internationale ervaring op HBO niveau in verscheidene functies, bedrijfstakken en werkculturen bij zowel profit als non-profit organisaties
I ben specialist in planning & control and management reporting.
Het verzamelen, beheren, analyseren, en rapporteren van gegevens (financieel, personele bezetting, voortgang) t.b.v. juiste en tijdige sturingsinformatie voor management spreekt me heel erg aan en heeft deel uitgemaakt van al mijn vorige functies. Ik heb ook ervaring in het rapporteren anders dan t.b.v. sturingsinformatie, bijv. jaarrekeningen (t.b.v. fiscale aangiftes, depotnering bij de KvK) en portefeuille-/trust annual reports.
Ik heb brede ervaring in planning (financieel en personele bezetting) en vaststelling van budgetten/jaarplannen in zowel profit als non-profit organisaties.
Ook het voortdurend bewaken van OPEX en CAPEX budgetten, het bewaken van bedrijfsprocessen met het oog op o.a. compliance met interne richtlijnen, GAAP & IFRS, het inschatten/beheersen van risico's en het aandragen van oplossingen en verbeteringen is mij niet vreemd. Het is juist het meedenken binnen een organisatie in belang van alle stakeholders dat me veel voldoening geeft en blijft een leuke uitdaging.
Omdat de boekhouding de basis gereedschap is van een goede planning heb ik heel veel affiniteit en ervaring met het voeren van een boekhouding (ook multi-valuta), het maken van reconciliaties, berekening van voorzieningen, het afstemmen van inter-company accounts & inter-company renteberekeningen. Om zeker te zijn van de betrouwbaarheid van gegevens heb ik me altijd verdiept in de gehanteerde boekhoudkundige processen en boekhoudkundigsoftware.
Ik ben heel goed in staat om zelfstandig te werken maar maak liever deel uit van een team van professionals. Ik ben per direct full-time beschikbaar, hoewel mijn meest recente ervaring op project basis is geweest gaat mijn voorkeur uit naar een functie voor langere tijd, waarin ik me kan vastbijten en waarin ik kan groeien.
download mijn
iets diepzinnigs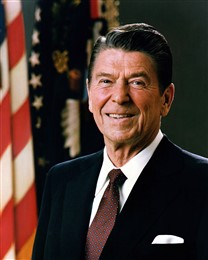 wikipedia
Government's view of the economy could be summed up in a few short phrases: If it moves, tax it. If it keeps moving, regulate it. And if it stops moving, subsidize it.
---
Matthew 5:13
Ye are the salt of the earth: but if the salt have lost his savour, wherewith shall it be salted? it is thenceforth good for nothing, but to be cast out, and to be trodden under foot of men.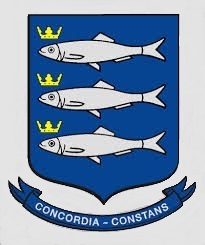 cursor over to stop scrolling
MISCELLANEA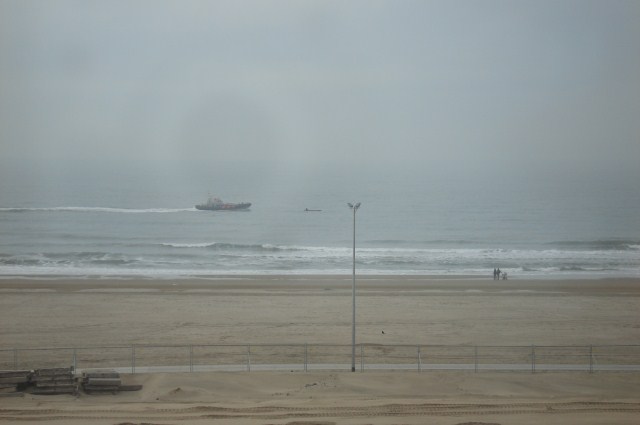 op deze dag tijdens mijn leven
wikipedia.org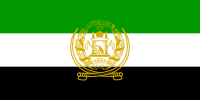 Afghan Northern Alliance, officially known as the United Islamic Front for the Salvation of Afghanistan
---
Afghan Northern Alliance fighters take over the capital Kabul. (2001)
more...